Welcome to Weldmart Online
We have over 40 years of experience with welding equipment and welding supplies. We can help with hard-to-find parts for vintage welders, including Lincoln SA-200 welder parts and repair parts for Continental Engine Drives. We also offer upgrades to your welders as well as replacement MIG guns, plasma cutters, and spool guns.
The Future of Hand Tig Welding is Here!
For more info, Call 281-749-8117 or Email: customer@weldmart.com.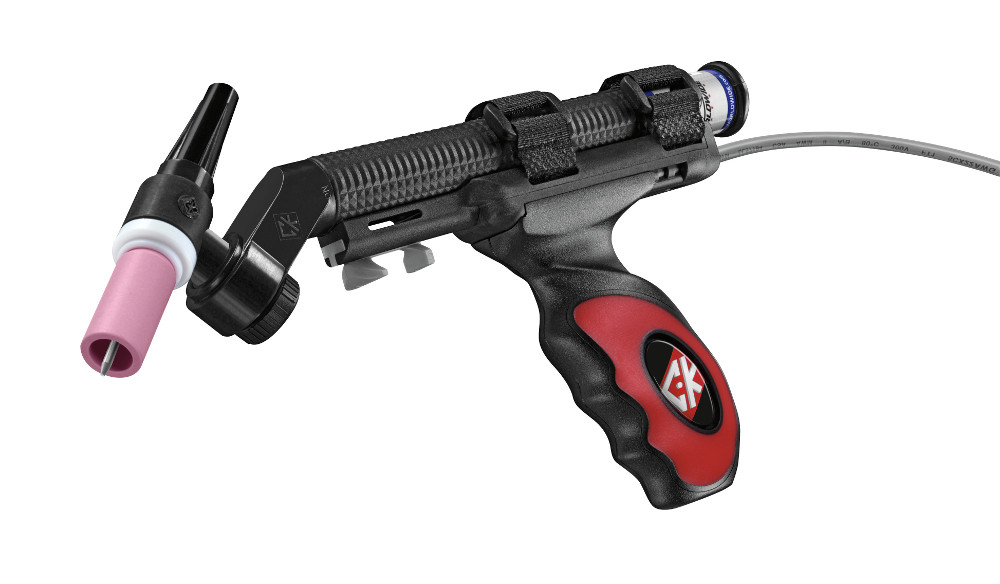 "GAS SHIELDED METAL ARC WELDING ". This is an extremely well done video, showing a process known as "GLOBULAR-TRANSFER". You can see that as the solid wire enters the "arc", immediately a large ball of molten metal forms on the end of the wire. When the ball reaches a mass that can no longer be supported on the end of the wire- it simply falls into the weld puddle, guided by gravity and the current flow of the welding arc. This process is used in very high speed production welding where the arc length can be held constant, therefore very little splatter is produced.
These are some of the most popular pages on our site:
Weldmart now has new Lincoln hoods and doors in carbon steel. Call 281-432-0250 for information about lead times and pricing.
Our online store contains only a fraction of our stock. If you don't find the welding machine parts or items you need, simply contact us.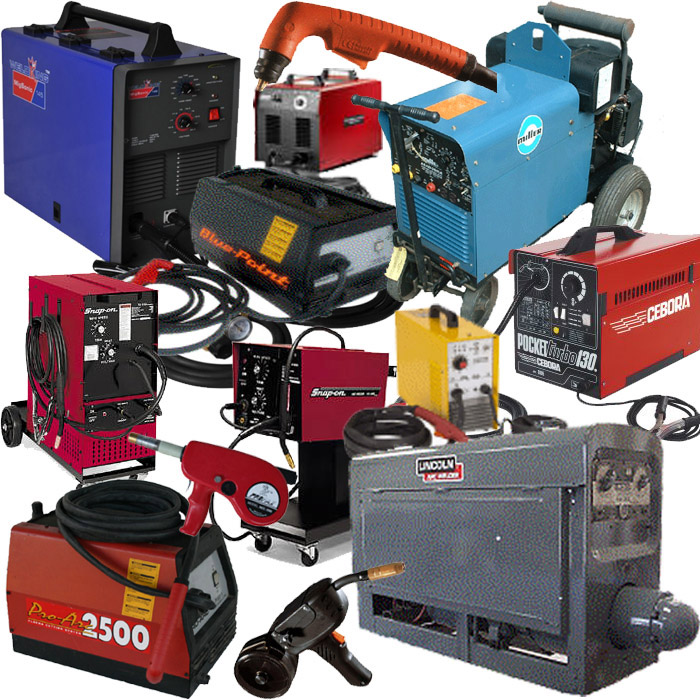 Returns Policy: A restocking fee of 25% will be charged on returns of non-defective merchandise. No returns will be accepted on special orders.
Weekend Shipping Policy: Orders placed after 2pm CST will be shipped the following business day.