Replacement Field Shunt Coils
These field shunt coils are used on Lincoln® SA-200 Pipeliner and SA-250 welders. We offer original Lincoln® OEM field shunt coils, as well as aftermarket field shunt coils which are identical, if not superior, to OEM.
Our field shunt coils are all copper; we offer no aluminum coils.
Instead of paper forms (which absorb water), we use only waterproof Dupont® Rynite® bobbins, with rail locks to insure a good fit (no shimming necessary!). We use Class 80 insulation. The wire is wrapped onto the bobbin with the correct length and color of attachment wire.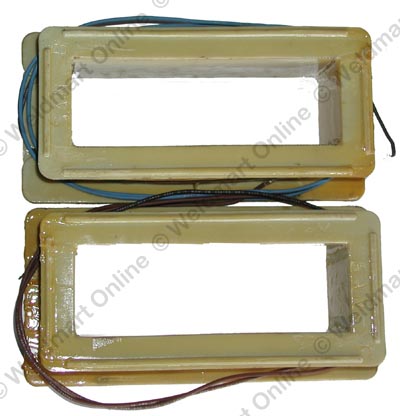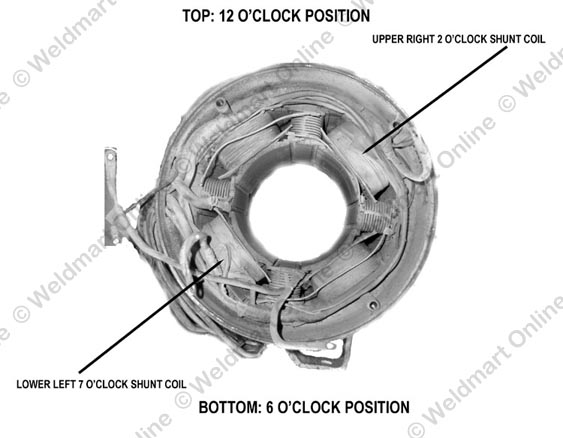 Weldmart-Onlinereplacement field shunt coils are compatible with:
Engine Drive Welding Machines: SA-200; Continental 4 cylinder F162/163 engines (All CODES) SA-250-163 & Continental 6 cylinder engines

Motor Generator Welding Machines: SAE-250/ SAE-400/ SAM-400/ SAM-650 & other models.
We have access to new exciter field and shunt coils for Lincoln SAE-250, SAE-400, SAM-400 and SAM-650. Check out our online store or contact us for assistance.