Used machines & equipment for sale
Check this page frequently because our stock of used machines is constantly changing.
Linde VI-255 CV Welding Power Supply.
1 SOLD, 1 REMAINING FOR SALE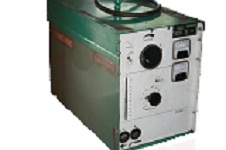 1 Year warranty.
250 amp @ 100% duty cycle & 300 amp @ 70% duty cycle.
3 phase input.
Designed for high quality, low cost, semi-automatic mig short arc welding of carbon steel.
Capable of handling short arc welding applications for all carbon steels, and some aluminum and stainless steels within its power range.
Systematics FW 112 Wire Feeder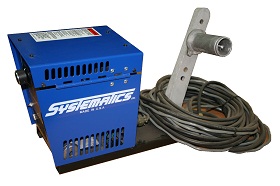 Constant speed wire feeder for gas metal arc welding with hard & cored wires.
Surplus unused.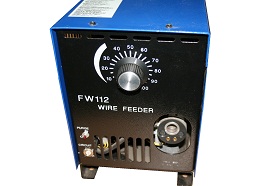 Miller Process Selector Control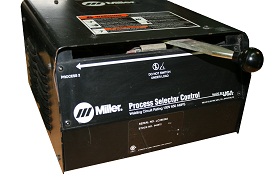 For CC, CV and CC/CV welding power sources. Provides easy way to change welding process. Also includes polarity control.
Gently used.