Rebuild & Customization Services
Weldmart-Onlineoffers welding machine rebuild and customization services on site at our facility in Cleveland, Texas. We also buy used machines in any condition. Additional details are provided below.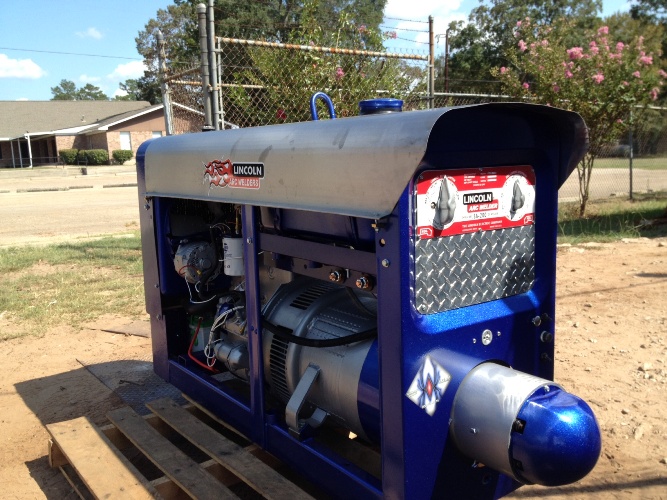 Rebuild:
We have rebuilt almost everything including antique "tombstone" machines, 1948 Lincwelds, SA200s and even a couple of dozer mounted tack rigs consisting of 4 belt driven 300 amp welders each.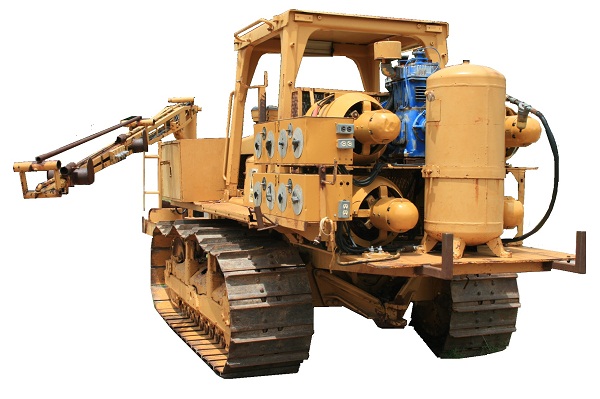 We specialize in the rebuilding, restoring, and upgrading of Lincoln® SA-200, SA-250, SAE-300, and SAE-400 as well as Miller Big 20, 30, 40, 44G and 44D, Trailblazer 44G and 44D, and Big 50. Our rebuilt F-162/163 engines are warrantied for one year, including seal leakage! (Yes, we know why they leak!)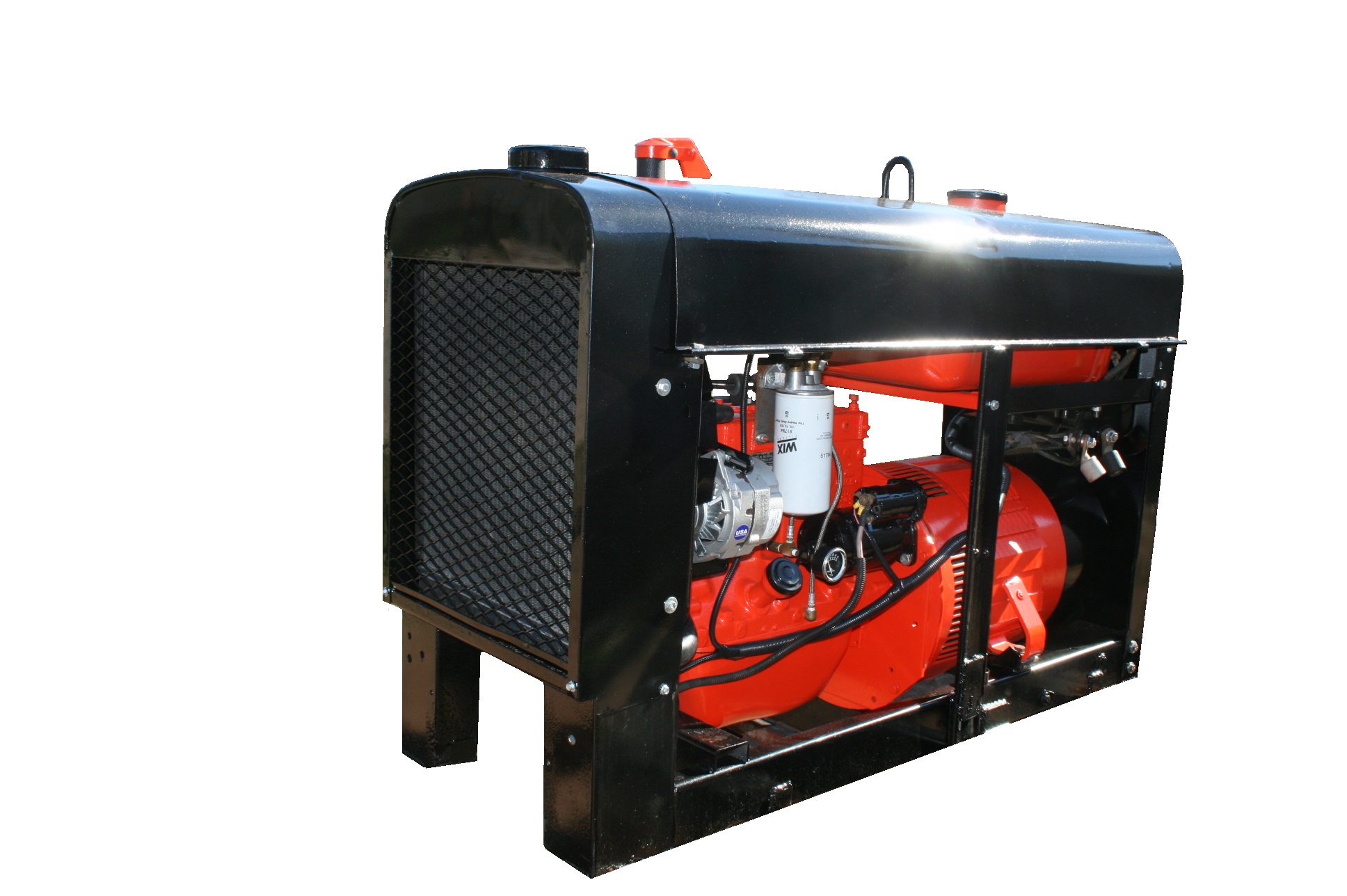 We have SA-200 rewound armatures on the shelf, ready to ship, accompanied by a five-year warranty on shunt coils and a one-year warranty on dip and bake (who else warranties dip and bake??). We also have rebuilt SA-200 "hex-barrel" stator housings.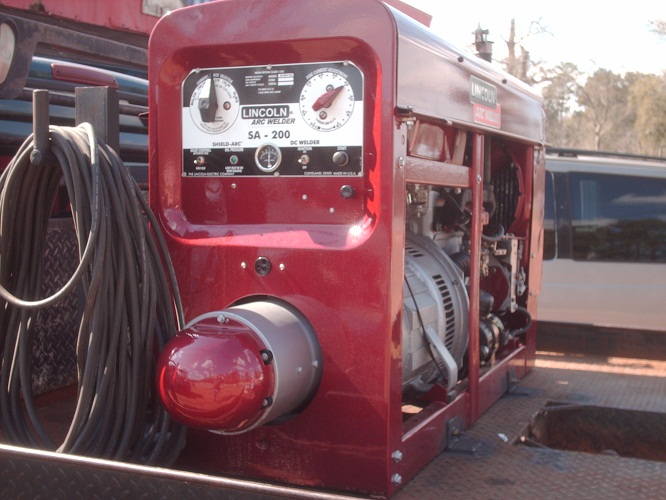 Repowering:
The average cost for repowering an SA-200 is $3,000 - $3,500.
Repowered Continental F-162/163 engines installed by Weldmart-Online come with a two-year limited warranty (one-year warranty on seal leakage).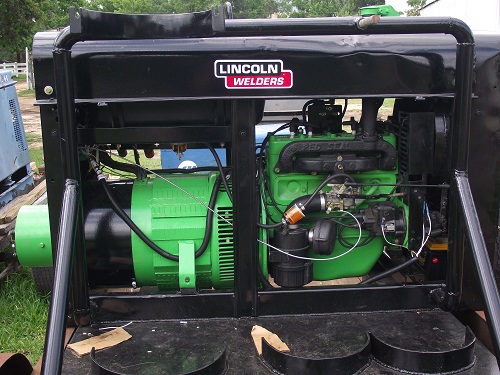 Custom Painting:
The average cost for two-stage paint is $1,100. This does not include the cost of disassembly, reassembly, repairs, rewiring, and replacement parts. The power pack will be left intact and painted out of the frame.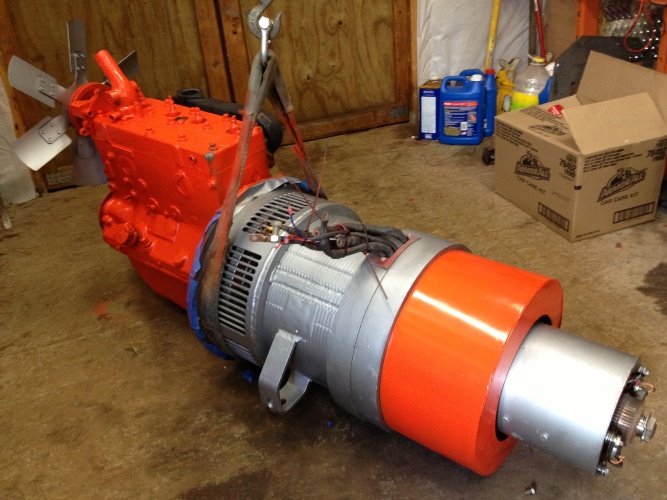 Used Machine Purchases:
Weldmart-Online will purchase used machines in any condition. Show us what you have, and let's make a deal!
For information about our repairs, customizing services, or selling a machine, please contact Darrel Hood, General Manager at our Cleveland facility:
Email:Darrel@weldmart.com

International & Houston Metro: 1-281-432-0250